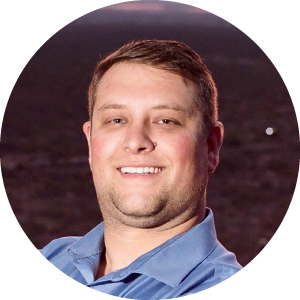 I started my business because I felt that customer service was lacking in my community. I wanted to show other business owners you can have great customer service and a profit. I have grown a team focused on those things, in that order. With nearly 30 years of experience in my trade, the great coaches and mentors I have had have led me and my team to this level.
What is your coaching philosophy?
My coaching philosophy includes figuring out together what you don't know and filling in the gaps.
My superpower is extrapolating missing data.
What are your areas of expertise?
What are your personal interests?
Air conditioning (I know), Disc golf, Camping, Whisk(e)y (not just drinking it), Fishing, Off roading