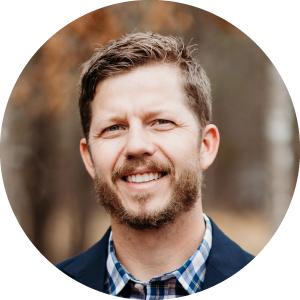 I am a former educator with 10 years of experience who still has a passion for teaching. After several years leading students, I started my home services business where I could serve others and lead adults. I have grown my company to over 7 figures and have since started two more home service companies. I am a dedicated student of leadership, financials, and personal development. I am always looking to grow myself and grow others around me.
What is your coaching philosophy?
My coaching philosophy is creating a whole person that can function inside and outside of work. Business is only one facet of life, and people must develop their family and friend relationships, financial situation, fitness, and faith also.
My superpower is being able to identify weaknesses in businesses, and turn those weaknesses into strengths.
What are your areas of expertise?
What are your personal interests?
Family, Financials, Fitness, Baseball, Football, Basketball, Golf