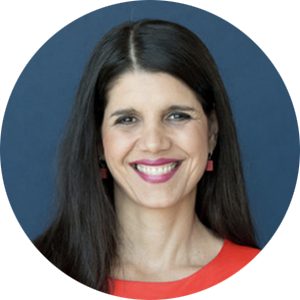 If you want a no-nonsense, direct, award-winning, nationally recognized "Small Business Champion" to break through barriers in your business, then Kedma Ough is your gal. As a funding and innovation expert, I have advised more than 10,000 entrepreneurs. I am a published author and a past contributing writer for Entrepreneur Magazine and have been recognized by Huffington Post and Inc. Magazine. I am deeply passionate about serving the disability community as a mom to an Autistic son. I am a proud fifth-generation entrepreneur. My great-great-grandfather peddled products throughout Ireland.
What is your coaching philosophy?
My philosophy is to help business owners climb the mountain. I believe in giving them food, water, and guidance, but no piggyback rides. The climb is hard and necessary because adversity builds character in leaders.
My superpowers are being an expert in target funding and innovation.
What are your areas of expertise?
What are your personal interests?
Krav Maga Martial Arts, Cycling, Skiing, Public Speaking