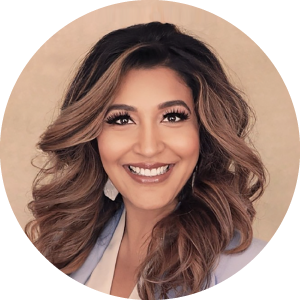 I am a woman of many hats. I'm a mom, wife, trusted advisor, entrepreneur, investor, author, podcaster, philanthropist, and award-winning professional. The gift I share with the world is my ability to transform environments, communities, and businesses into fully functioning & flourishing resources. In addition to this hard work, my heart work is education and creating opportunities for under-resourced families. I'm the Founder of SPARK360; a nationally recognized STEM program that focuses on workforce development, accessibility, and careers in construction.
What is your coaching philosophy?
My coaching philosophy is to help others realize their potential.
My superpower is seeing the good in everything, including people.
What are your areas of expertise?
What are your personal interests?
Fishing, Cooking, Reading, Volunteering