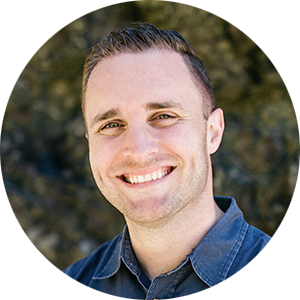 I founded CONQUER after scaling a very small service company with zero employees to over 60 in just a few years. We went from $8k/mo to almost $500k/mo in less than 6 seasons. I'm passionate about helping small business owners "systemize" their companies, and creating company culture where employees can thrive.
What is your coaching philosophy?
My coaching philosophy is to help entrepreneurs find balance in their lives. Unfortunately – in the "hustle & grind" culture we live in – we are told to work weekends, work evenings, and if you don't see the result you want, you simply aren't working hard enough for it. Too many want-repreneurs actually wear being a slave to their business as a badge of honor. It's not. Being home with your family is.
My superpower is helping business owners create a balanced entrepreneurial life through systems and automation.
What are your areas of expertise?
What are your personal interests?
Flying Planes, Fixing cars, Camping & Hiking with family, Health & Wellness, Playing Piano