We've Collected The Best Minds in Your Industry.
Conquer started as a repository and e-learning platform for home service companies. Fast forward 5 years and we've grown into the leader in systems and coaching for the entire home service industry. With over 1,000 hours of content and 15 certified coaches, our team is here and ready to take your business to the next level.
Our CONQUER Leadership Team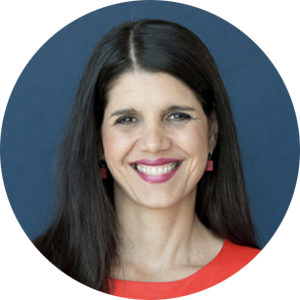 Times have changed. You don't have to be a multi-million dollar conglomerate anymore to achieve rapid growth. Our systems and courses have leveled the playing field between you and everyone else. What's holding you back?